enjoy your
personal
pinch of
austrian
hospitality
We embrace the world – welcome to the salt. We are excited to welcome you to our historical buildings, which are perfect examples of beautiful simplicity, comfort, peacefulness, and a warm, contemporary atmosphere… Discover the comforts of our two houses.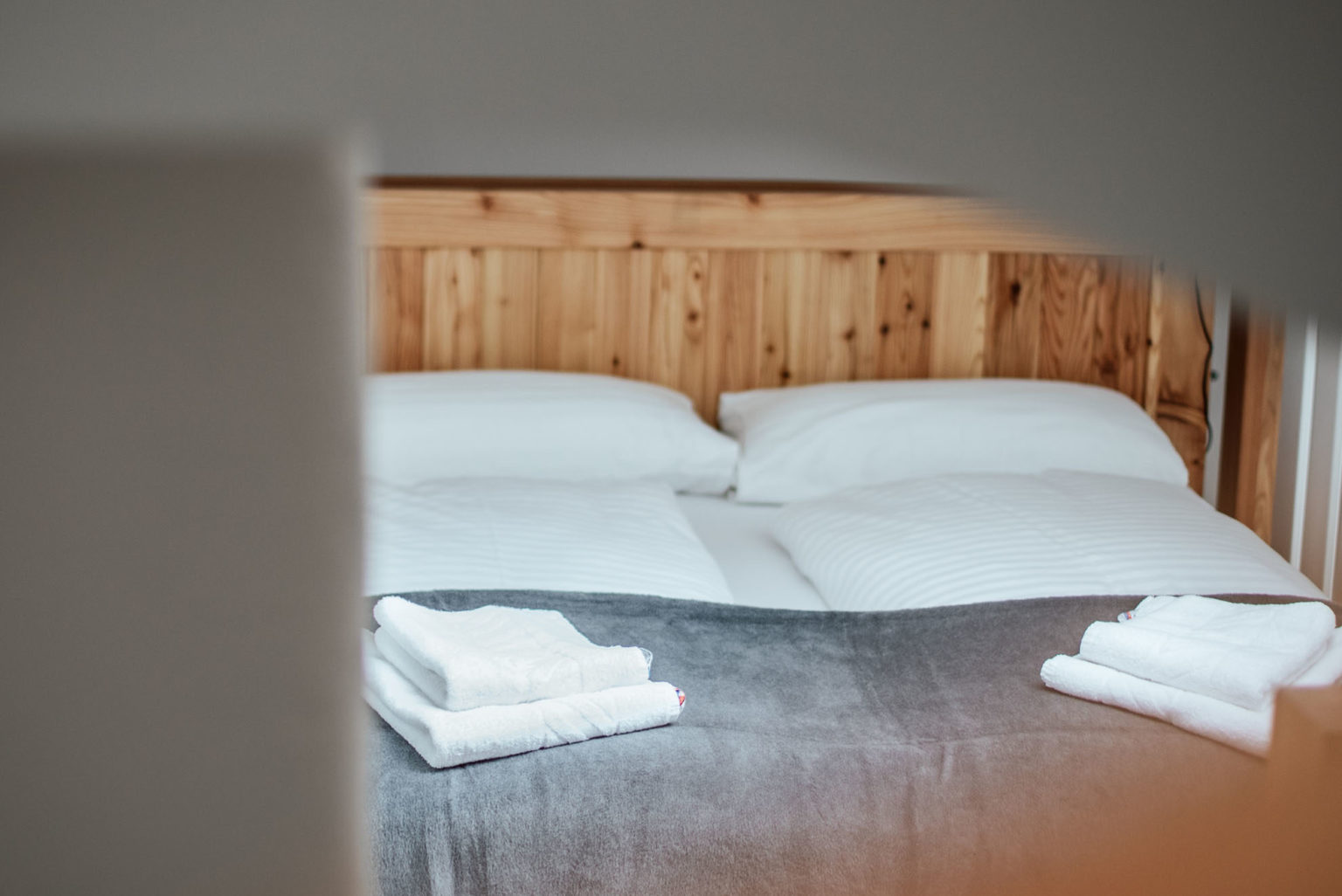 Real luxury can be found in your personal moments. When you take a break from everyday life and spend a wonderful time relaxing with family and friends. Our self-catered apartments in the salt_residences offer enough space for smaller and larger families, as well as groups of friends looking to explore Hallein, Salzburg, and the surrounding area… come in for good times!
Work creatively and efficiently, relax and enjoy – at the salt we make sure you have the best possible surroundings for your business trip. Peace and quiet in a pleasant atmosphere: Whether you need a desk, fast Wifi, or convenient public transport connections – the salt will ensure your business trip is a relaxing experience.
Whether you're a lover of classic, folk, or modern cultural events, the salt is always the perfect place to stay. A quiet location, but still right in the middle of the action… enjoy your personal pinch of salt!
We'll create your personal, very special travel moments. Whether you're staying in a small group or a large team, we're happy to hear from you: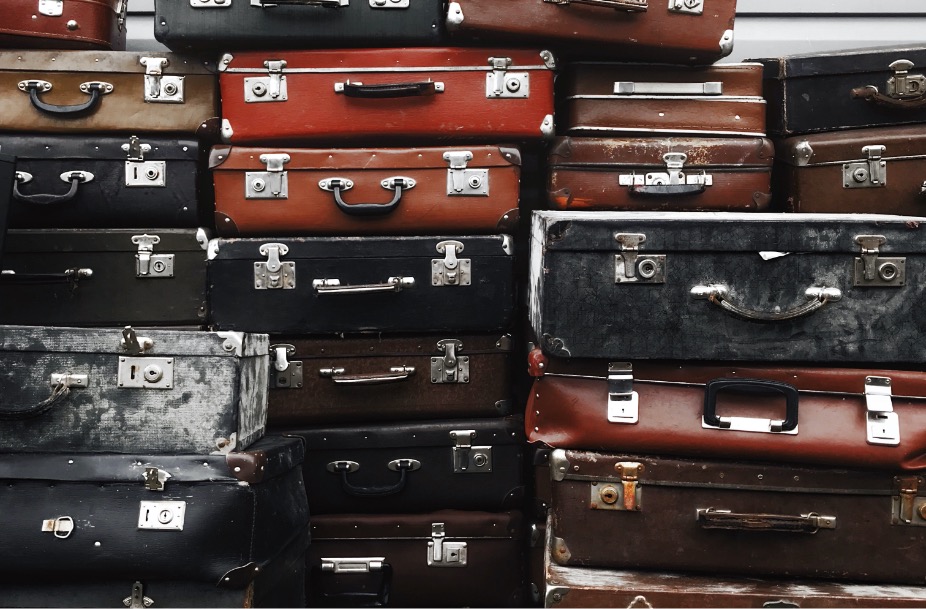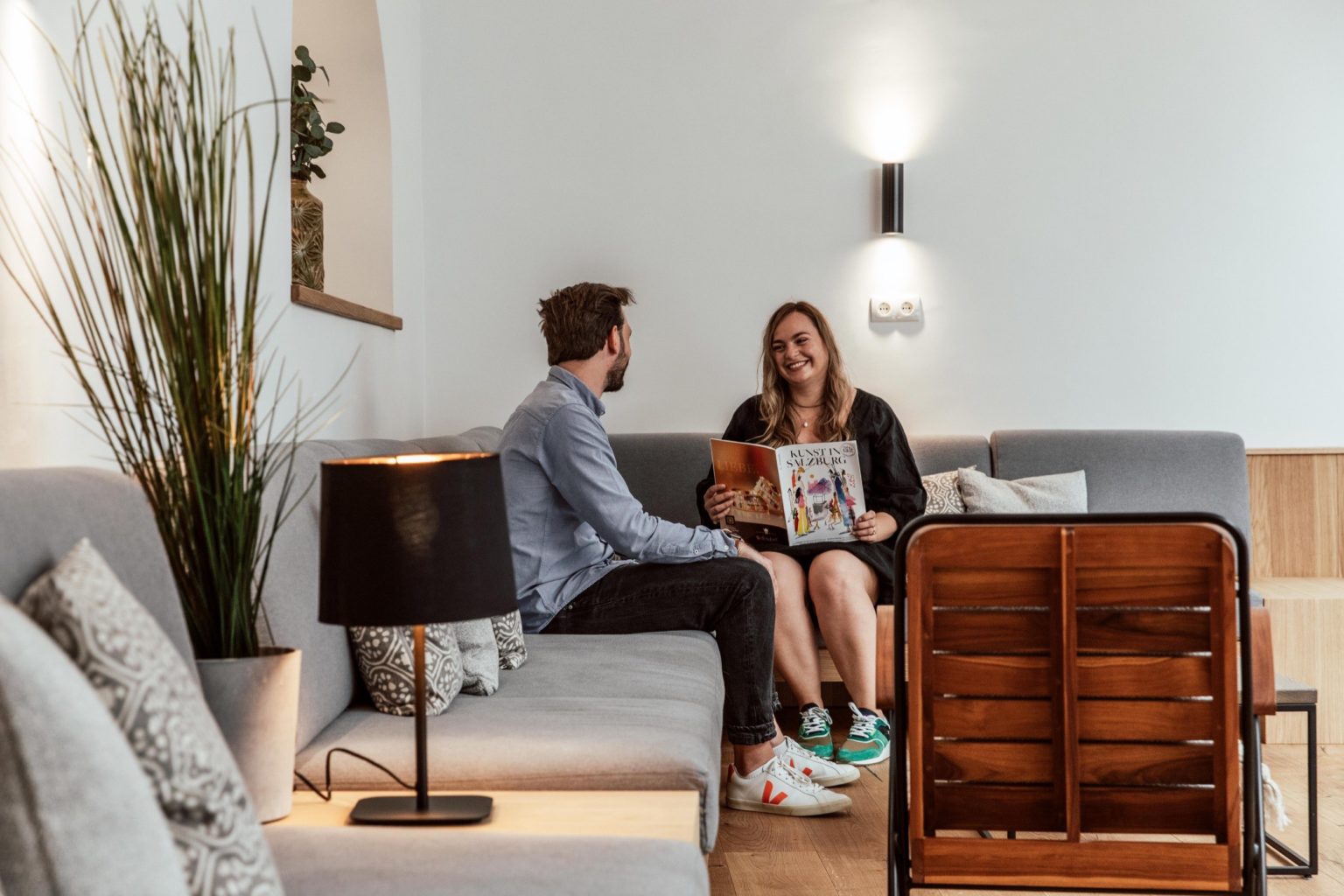 Comfortable sofas, cushions and small tables make for a cozy social setting. The small library and broad selection of classic board games provide entertainment for everyone.